Right now we offer 20% off when you book with the code STAYWITHUS-20%
Welcome to book your stay now!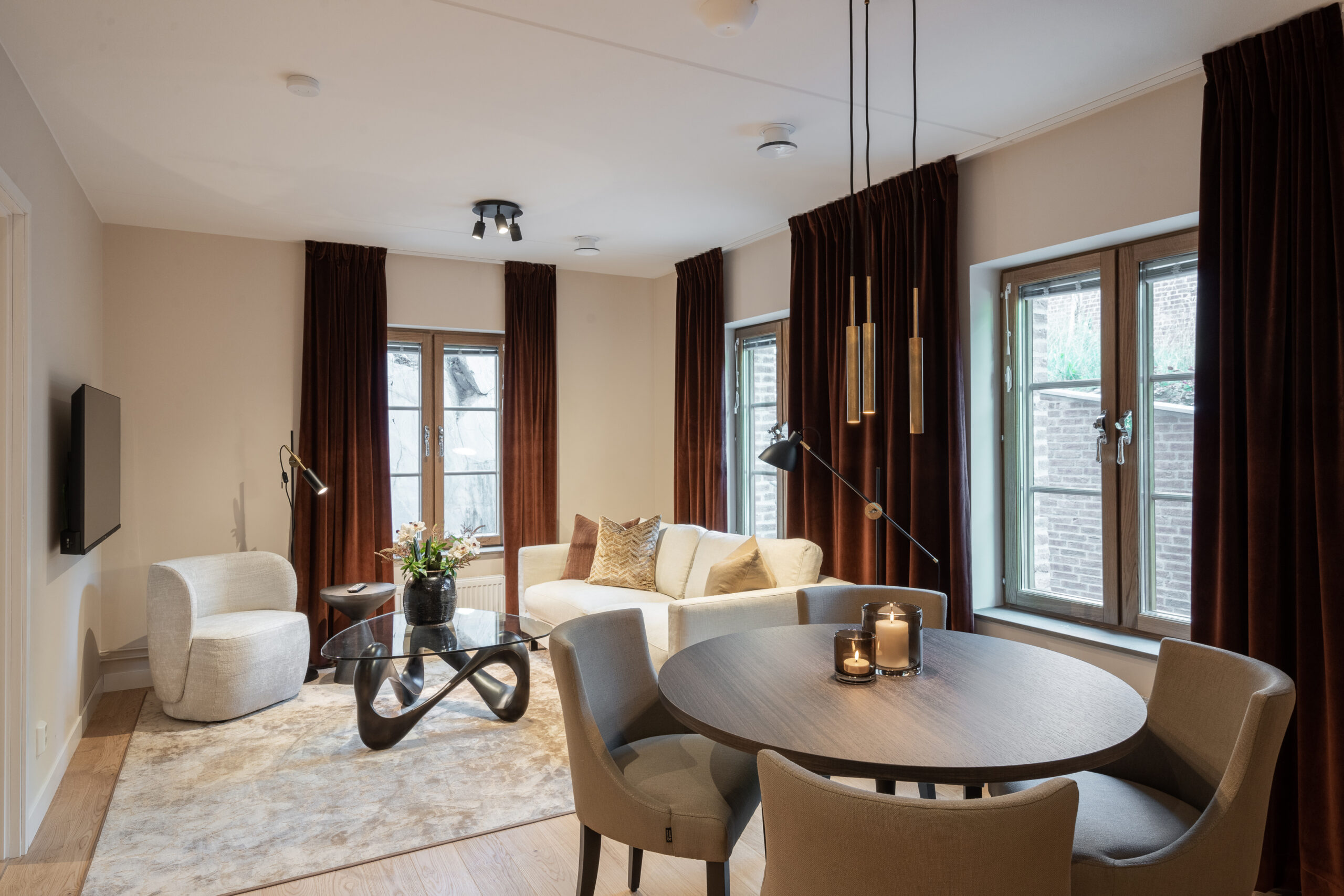 Apartments
The property comprises 17 apartments between 25-64 m2 and is really something special! We place great emphasis on your well-being during your stay, and have therefore both built and decorated each apartment with quality and luxurious details in mind. All apartments have a fully equipped kitchen and a bathroom with shower and/or bathtub.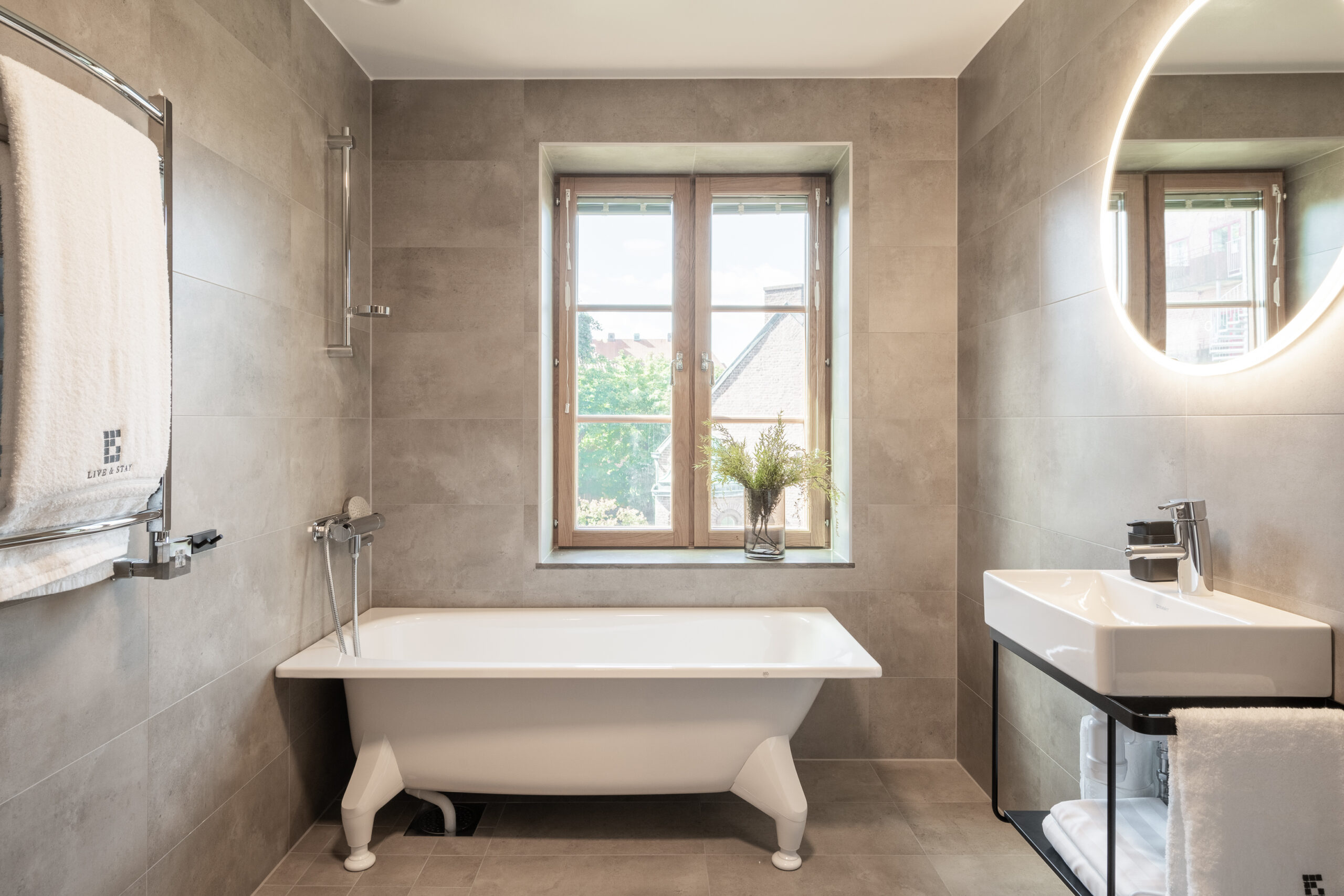 About us
The business is primarily aimed at companies that need accommodation for a longer period of time, but it is also possible to book a single night. The building was constructed in 2022 in the same grand, neoclassical style as those built more than 100 years ago in Lorensberg villa town.
Welcome!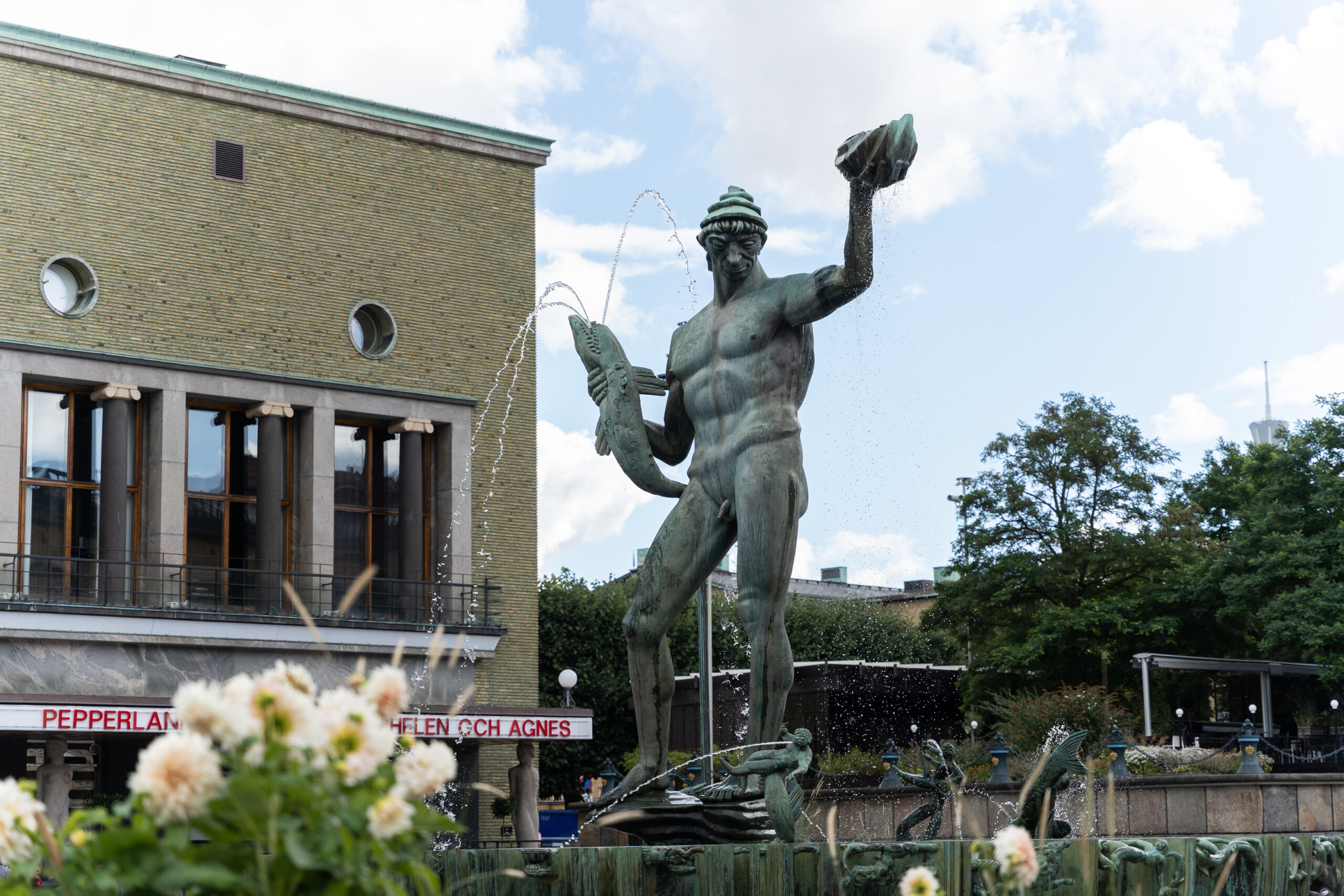 Close to everything
Live & Stay is located just above the stairs at Götaplatsen, behind the Poseidon statue, and despite our central location, we are situated on a quiet and peaceful street. You can easily reach famous attractions such as the Swedish Exhibition Centre, Liseberg, Avenyn, the Concert Hall and Ullevi on foot.
Follow us on social media!