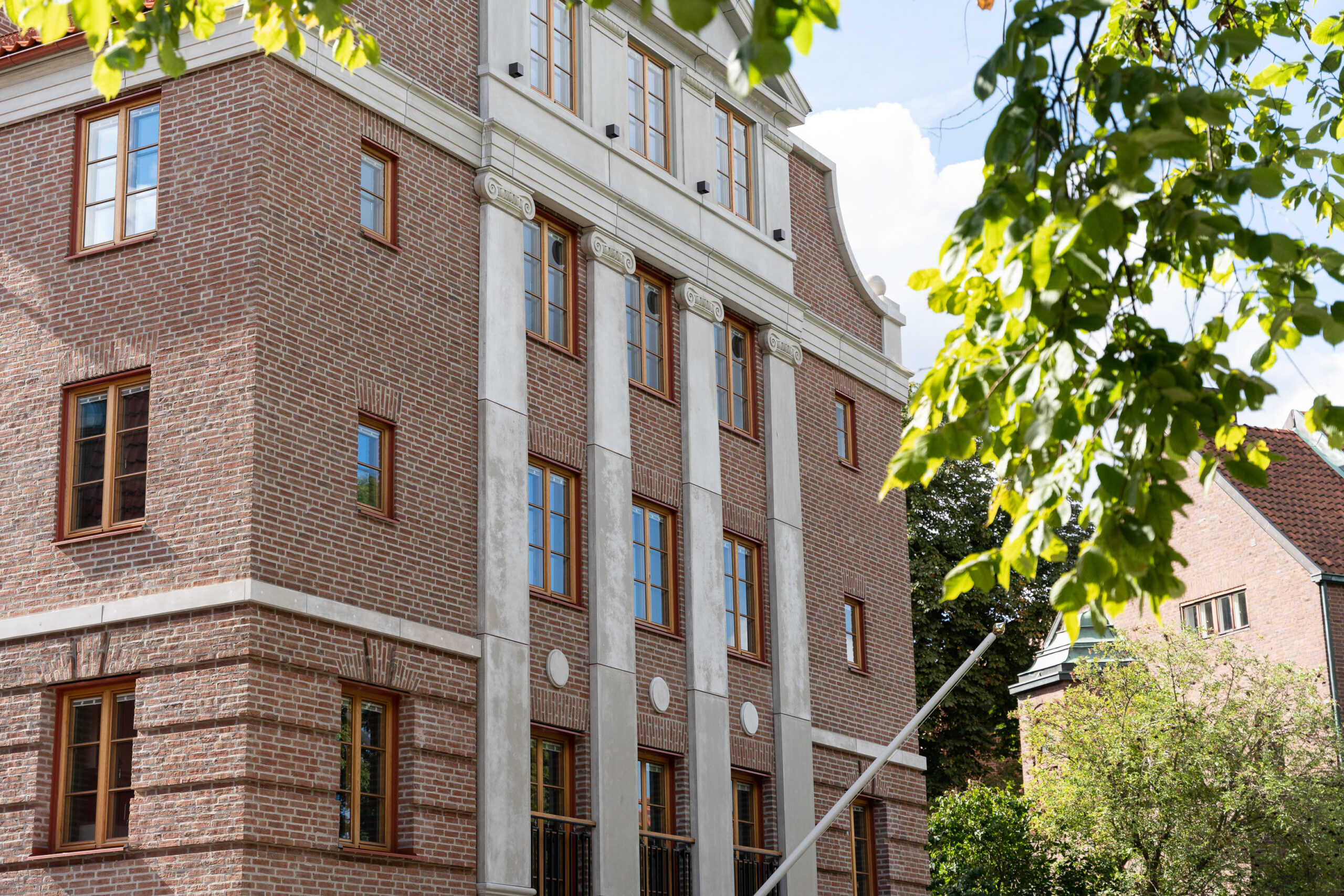 An oasis in the city centre
Live & Stay is primarily aimed at companies that need accommodation for a longer period of time, but it is also possible to book a single night.
The building is located at Ekmansgatan 5, a quiet and peaceful street a stone's throw from the hustle and bustle of Avenyn. The accommodation comprises 17 apartments between 25-64 m2 and is truly something special.
Each apartment is luxuriously and modernly furnished with fully equipped kitchens and spacious bathrooms. There is also a communal area where you can wash and iron your clothes. With us you can feel as comfortable as at home!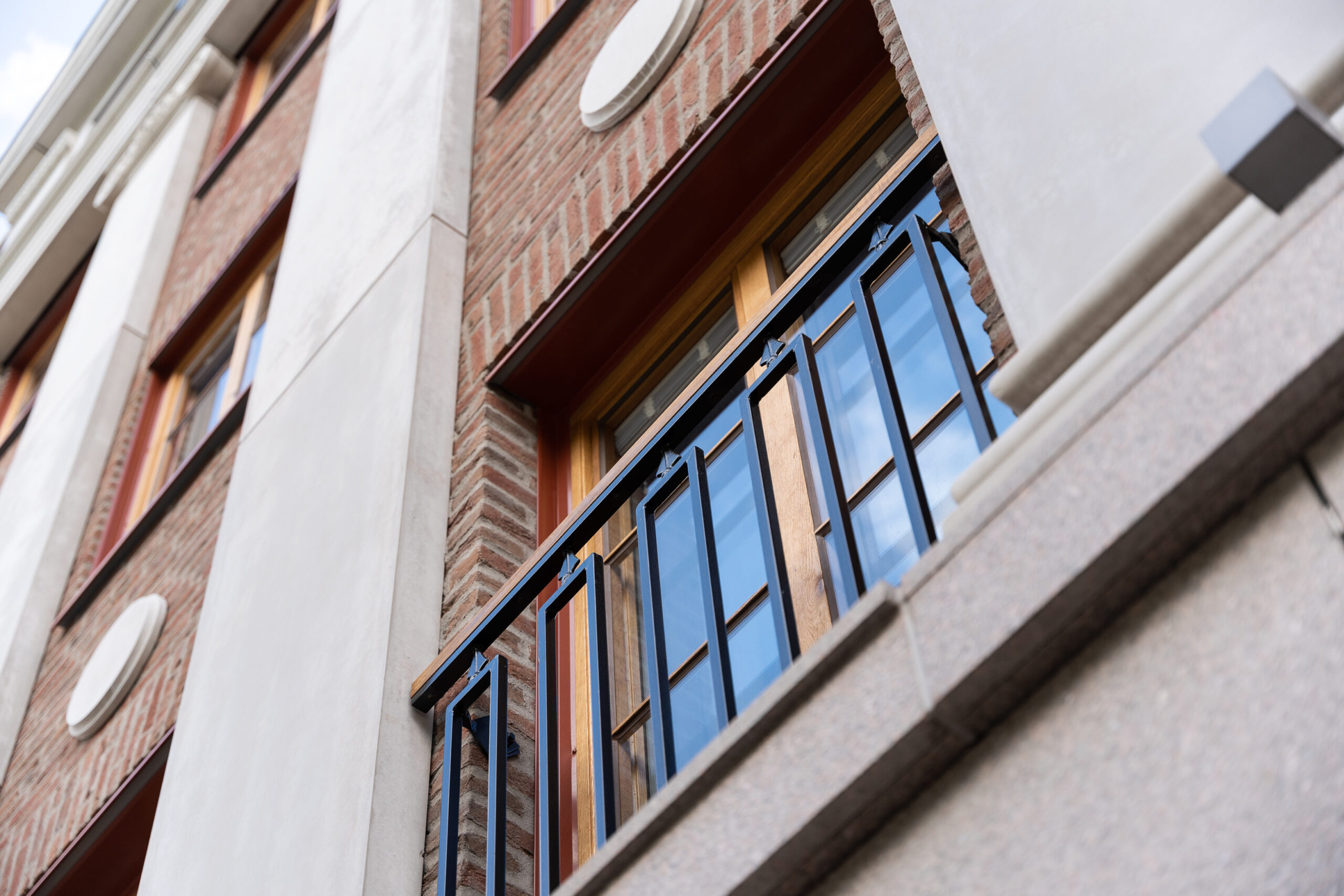 Famous architecture
Our building was constructed in 2021-22 in the same grand, neoclassical style as those built more than 100 years ago. Live & Stay is located in the area known as Lorensberg Villa Town, where the villas were built in 1913-25.
Lorensberg Villa Town was mainly intended for wealthy citizens. When completed, the buildings were described as "representative of the patrician dwellings of the modern age". The building has been much talked about in Gothenburg both among architects and in the media.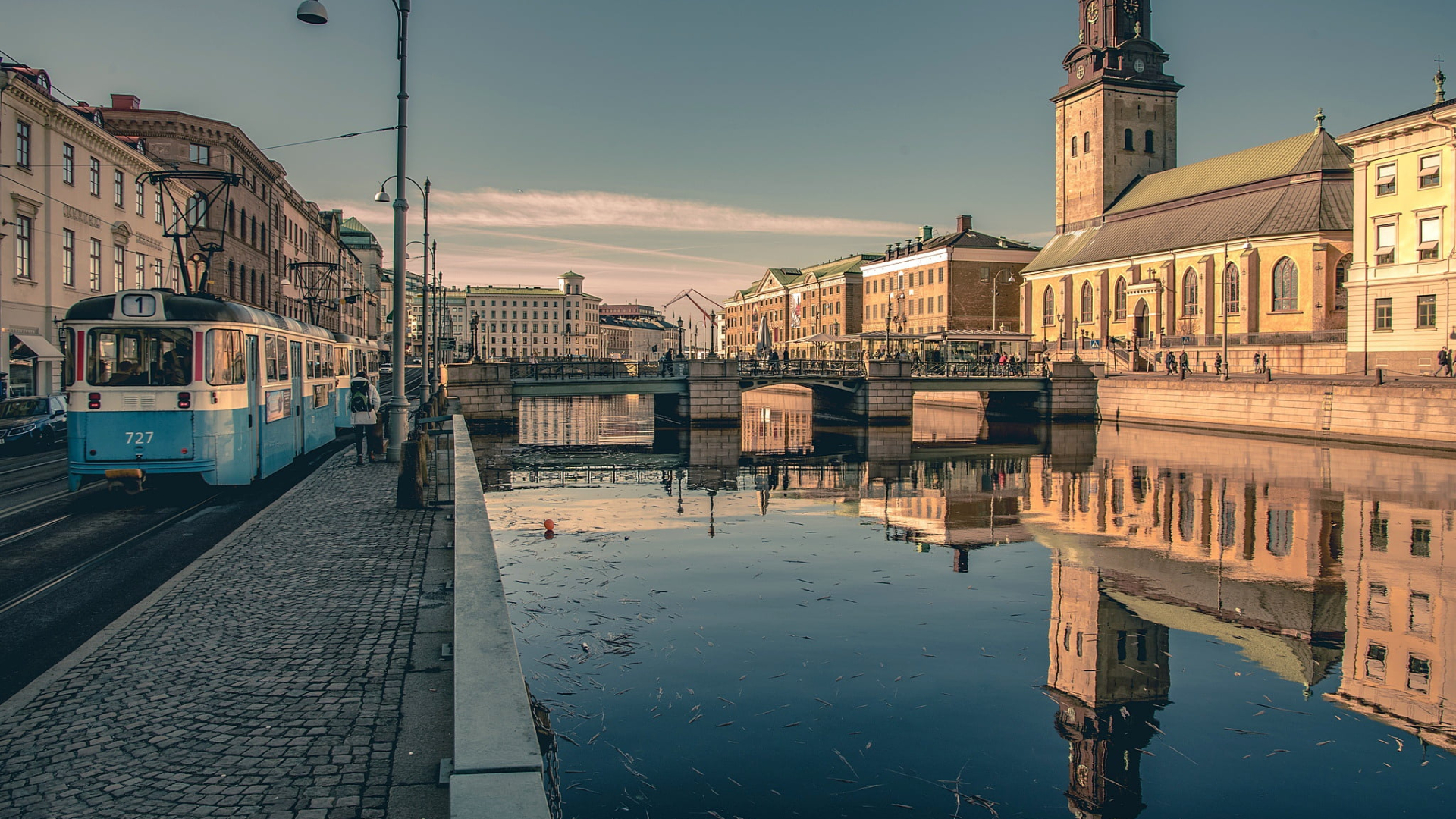 Right in the heart of the city
Evening sun over the 'German Bridge' in Gothenburg. It's an easy walk along the Avenyn in less than 20 minutes.
Gothenburg is a vibrant city with lots of sporting events, concerts, theatres, fairs, exhibitions and event circuits. There is a wide range of innovative, high-quality restaurants and a rich entertainment scene for all ages.
From Live & Stay you can reach almost everything on foot, we are located in the heart of the city!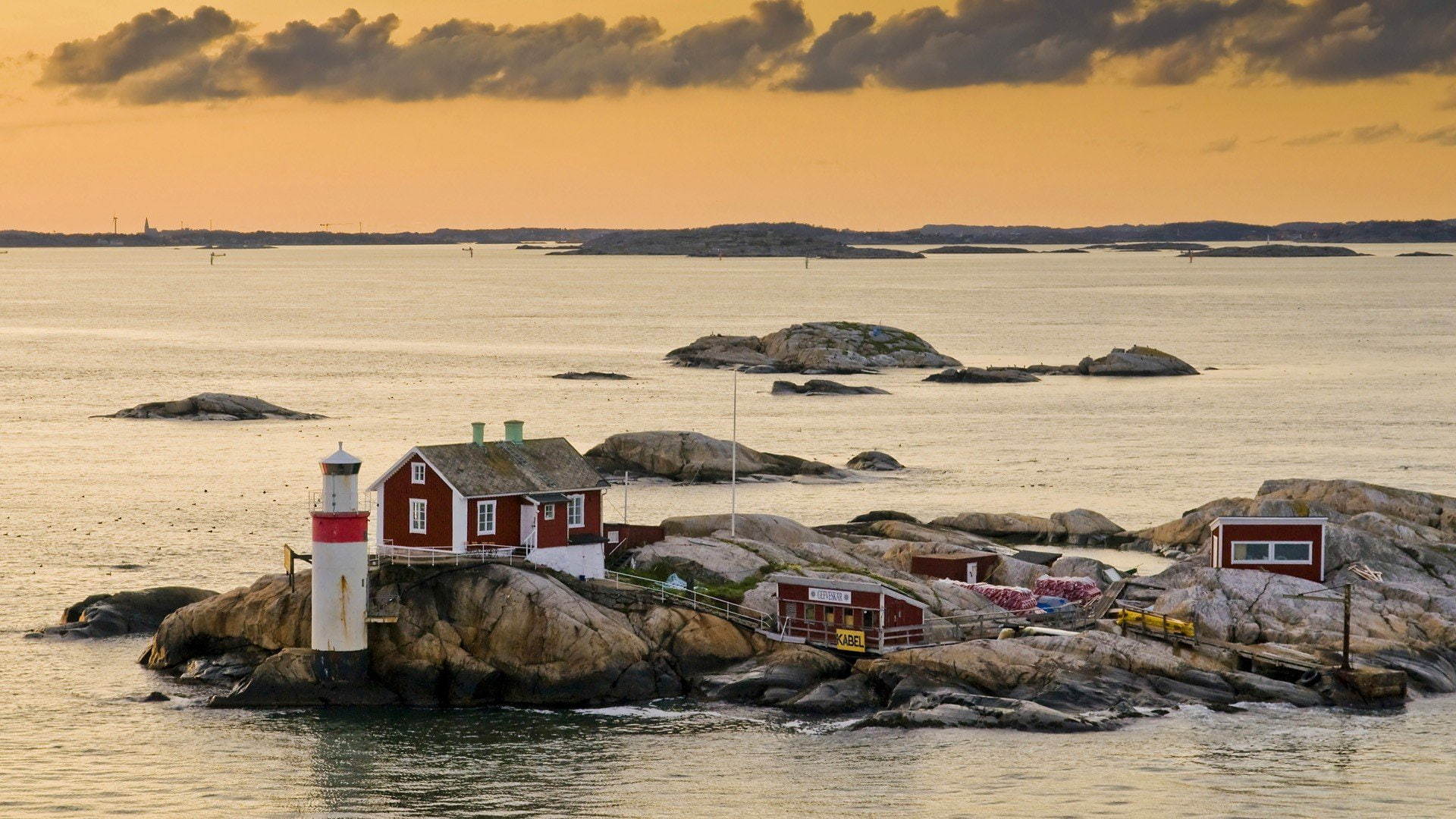 Just outside the city centre
Gothenburg offers more than just the pulse of the city. If you want to relax with salty baths, sea fishing, a boat trip or perhaps berry and mushroom picking in the woods, you'll find this too a short tram ride away.
Don't hesitate to contact us if you are wondering about experiences in or outside the city of Gothenburg.
Follow us on social media!